HELLO??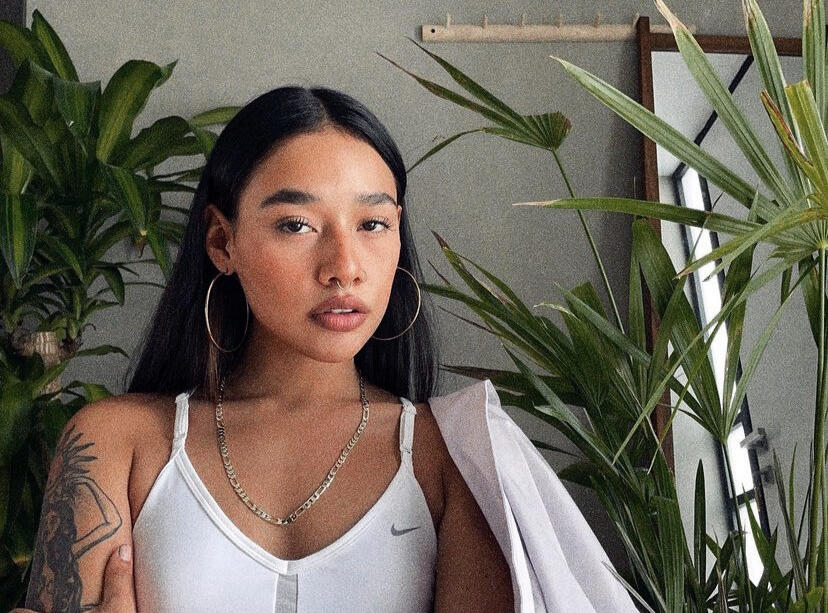 Well hi?? I'm Zaven or Joey! Whichever you prefer :o)
He/It pronouns
Taken <3
For the past couple years I've been working on a comic called Stray Nightmare! I've worked very hard on it over the years, I'd very much appreciate it if you read it and maybe spread the word! I appreciate every read, comment, like, etc. It's like my baby.
Basic Dni criteria
-racists
-homophobes
-transphobes
-terfs
-maps/nomaps
-proshippers
-neonazis
-shark haters
-"fiction doesnt affect reality"
-jschlatt supporters
Interests, fandoms, etc:
Raggedy Ann!
I very much enjoy Raggedy Ann and Andy, both the dolls and the movie. I spend much time looking into the history of Raggedys and I even collect them irl!!
Yu-Gi-Oh!
An anime I hold very close to my heart, and have since I was 12. I don't play the card game as much as I participate in the rest of the fandom.
Five Nights at Freddy's!
I've always loved FNAF, it's been a part of my life easily since I was 9. I love each and every game and book that came out of the franchise. My favorite characters are easily Bonnie or Montgomery. The music goes hard too. I give much much respect to Scott Cawthon for creating such a fantastic game!
Gorillaz
I hate Murdoc Niccals go back to jail you pickle looking fuck. I believe in Russel supremacy, he literally deserves the world its so sad how much he's overlooked by the fandom.
Famous Last Words
This is about Famous Last Words the band! They are so underrated which is sad because I absolutely love their music, they haven't put out a single song I don't like. All the concept albums are interesting and enjoyable, and I love paying attention to the stories they're telling.